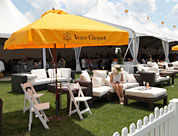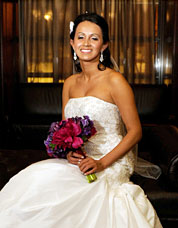 CMI is the premier partner for complete event planning. From fundraising galas, to corporate dinners to intimate weddings, we carefully consider all objectives, develop a comprehensive plan, and execute a seamless, flawless and memorable event for each client. As one of New York's leading special event consulting firms, we are dedicated to the maxim that each event is distinctive and extraordinary.
As a licensed and bonded professional fundraising firm, we specialize in developing unique charitable benefits that are both exciting and memorable for the guests and financially successful for the organization. It is the firm's philosophy to act as an extension of the organization, and this level of professionalism and detail is reflected in every facet of our fundraising approach, from the initial donor mailings to greeting guests the day of the benefit. We build and grow with our clients, communicating their missions, increasing awareness and raising much-needed funds.
The experienced CMI team of fundraisers and special event professionals work together seamlessly to create "must-go" benefit events. With varied backgrounds including the political arena, corporate communications, entertainment, not-for-profit organizations, graphic design, fashion, and marketing, the staff at CMI considers each event from a multitude of angles. Down to the last detail, we've got you covered.
We approach every event with fresh ideas, acute attention to detail, and the simple fact that we love what we do.